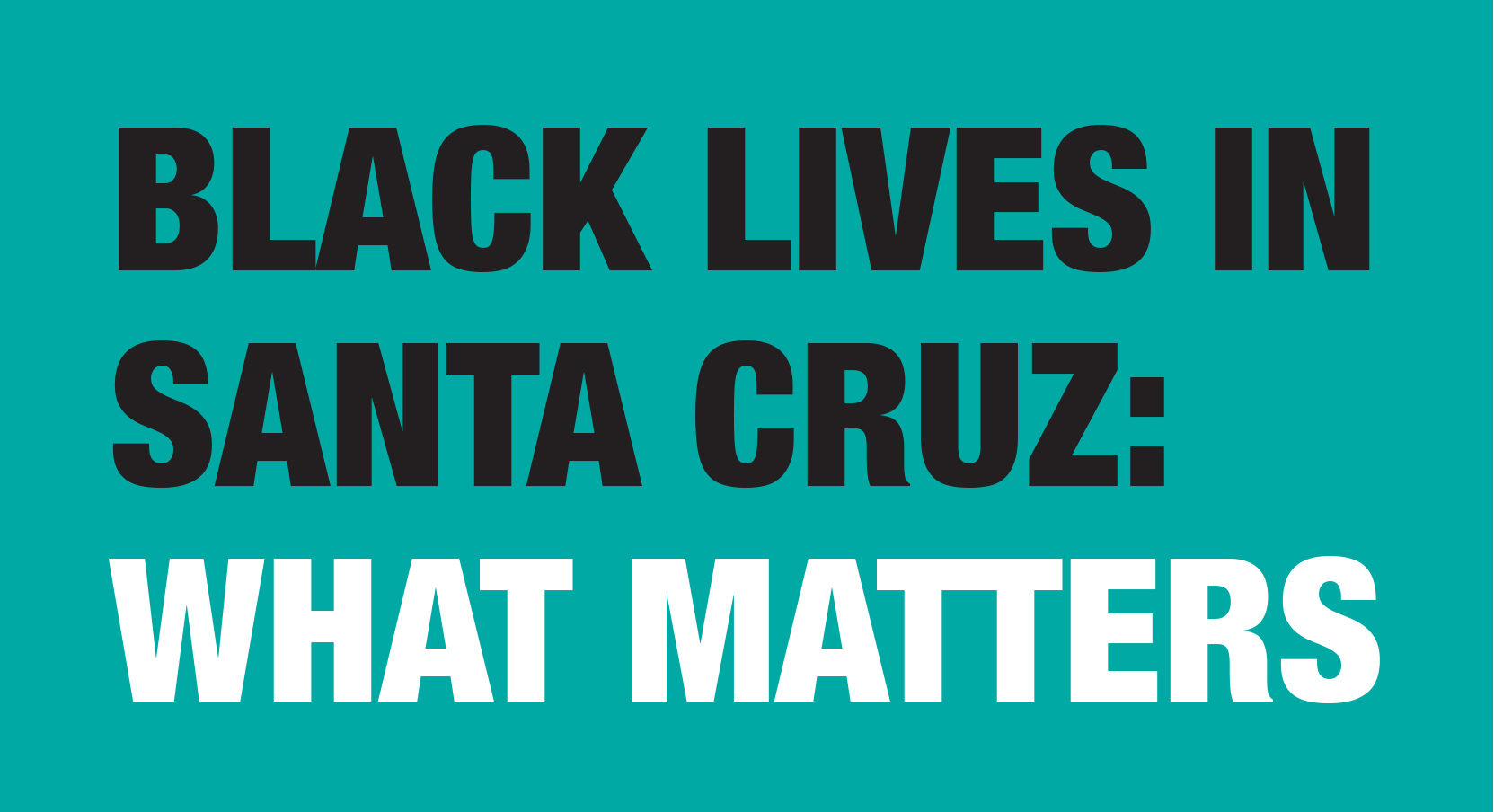 "Our lives begin to end the day we become silent about things that matter."
— Martin Luther King, Jr.
"I believe we should all know each other, we human carriers of so many pleasurable differences. To not know is to doubt, to shrink from, sidestep or destroy."
— Gwendolyn Brooks, the first African-American recipient of the Pulitzer Prize for poetry in 1950
I'm not Black, but when the Black Lives Matter movement took hold and went viral on social media in response to more killings of Black people by police in our country, like many, I felt a sense of outrage, disgust, and sadness. This racial injustice was nothing new, of course, but I became "woke" this time. I attended a local Showing Up for Racial Justice (SURJ) meeting. I joined the local NAACP chapter, which I hadn't really known about and then thought it was only for Black people—it's not. I began to read books and articles, watched documentaries, and became much more aware of the institutionalized racism—in education, in the workplace, in schools, in jails, in the health industry—that continues to negatively impact people of color.
Through the words and images of the people who experience it, "Black Lives in Santa Cruz: What Matters" reveals some of the racial disparity and injustice in our community. It focuses the lens on "what matters" to the participants—each unique, yet with common threads of family, friends, work, health and joy.
I have thought that maybe I'm just preaching to the choir—that the people who will come to see this exhibit are already attuned to and even working toward racial justice. But we all have something to learn. And as one of the project participants, Wanda, said, "It's a ripple effect. I tell someone, that person tells someone." Each participant has a message. It is coming from the source. I invite you to gaze at the photos that depict some of the things that matter most to them in their lives, let their words sink in, and learn. And tell someone.
*******************
I'd like to thank everyone who participated and agreed to share their story in words and images—they are speaking out for themselves, but also for the greater good of social justice, now and for future generations. Many thanks to the following organizations and individuals for their support and sponsorship:

Arts Council of Santa Cruz County, Bay Photos Labs, Santa Cruz NAACP, Showing Up for Racial Justice (SURJ) Santa Cruz, Resource Center for Non Violence, Terisa Davis Graphic Design, Guy Lasnier, Trung Tran, UC Santa Cruz Professor Emeritus Lewis Watts, my photographer and other friends, and my family for their help, patience and encouragement.